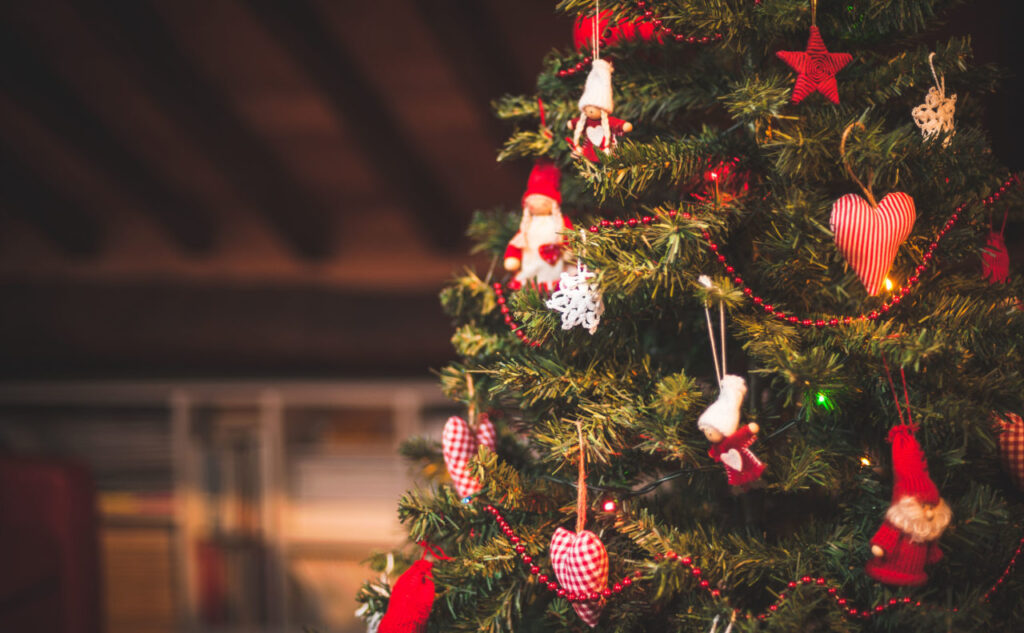 Divorce was not easy for him, yet he wanted it and got it, much to the chagrin of his ex. She was happy with how things were going, despite the constant arguments. It was one thing for them to be at each other's throats when they lived alone. Now, with two little sons having to hear the vitriol it just wasn't right. They tried marriage counseling and that couldn't salvage things at all. Let's face it: Two people who at one time adored each other had faded into nastiness and bitterness. They both came from highly dysfunctional family backgrounds. He came from a family where  his mother and grandmother were like two caged lionesses, each fighting for the love and attention of his father. His grandmother had moved in with the couple the day they came back from their honeymoon. His dad had promised his late father, before the man took his own life, that he would never leave his mother alone. His ex came from a family where her father, much beloved, was an alcoholic. Her mother could be the poster woman for codependency, putting up with his drinking as she did her best to keep the family together. So, looking back, he and his ex had sought marriage as a way to satisfy neediness. Not a good recipe for a long-lasting relationship.
He saw his two boys as much as he could, usually at least twice a week. He took a job near to their neighborhood, and loved to pick them up at school and drive them home whenever their mother and her new husband were at work. It did hurt his feelings the first time they arrived at his ex's house. That first time, as he followed them into the house, his oldest son informed him " My Mom doesn't want anyone here when she isn't home." He did his best to explain to his son that the rule could not possibly apply to him, their father. The boy just did not answer, which was his way of saying that his mother did actually include their father. Yes, divorce can be a drag.
It was getting close to Christmas time, to just about everyone the best time of year. For the first few years after his divorce he did not even put up a Christmas tree in his attic apartment. For what reason? He never really had any visitors, perhaps a date or two, and that was it. His landlady did not want him to have parties, and his place was really too tiny. No, this was his little refuge, with the slanted ceiling in his bedroom and the wall to wall carpeting that ran through the apartment. It was damn cozy, but Spartan . The only time the place had life to it was when the boys were there. So, for them he decided this year to get a live tree. He waited for two weeks before Christmas to buy a nice five footer. He went out and bought the base and all the trimmings needed. On the next Saturday, his usual day with the boys, the three of them would put it up. His oldest son, 8, who seemed to know how to do things he himself could not figure out, would be in charge of getting the lights up, after helping him with the base. Then, with the younger brother, age 5, they would decorate it. And, did they have a ball, even accidentally breaking a few along the way.
The boys loved to come to his place, always making  themselves Smucker's peanut butter sandwiches on thin Westphalian pumpernickel bread, neither of which their mom would buy. He had cable TV, which was not available yet in Brooklyn. The three of them would spend hours watching MTV, with all those music videos. The kids could just never get enough of all that. Sometimes they would stay over and watch movies, like the time they watched one of the Rocky sequels. The one with the actor Mr. T got all their juices going when Rocky defeated him in a championship fight. The boys were jumping up and down on the couch, throwing punches into it as Rocky battled with Mr. T. And, as usual on a Saturday, he would take the boys to his favorite (and theirs) Italian restaurant, The Rivoli. He ate there so much that he had an account with the lady owner, Nefi. The food was great, the atmosphere fantastic, and Nefi, who never had children, made such a fuss over the boys. She would take his oldest son into the kitchen and show him how to make certain desserts. She would take the youngest and walk him around with her as she visited all the tables of customers. Watching this would bring tears to his eyes.
It was late. His ex wanted the boys home by a certain time as they were going to put up their Christmas tree. He made sure to get them home as quickly as possible. The streets of Brooklyn still had a bit of snow, so he pulled up to her house beside a bank of plowed snow. His oldest son jumped out telling his brother "Come on, they're about to put the tree up!" He could see, through the window, she and her husband doing just that. He opened the car door for his youngest son, who said to him " Dad, Come on with me. I want you to see our tree." He was embarrassed but grabbed the boy's hand and walked with him up the steps to the front door. It seemed now that the boy would not let go of his hand, saying "Come on Dad, come on in to see our tree." His ex opened the door and the boy told her he wanted his Dad to "See how beautiful our tree is." He smiled at her but got nothing back in return. His oldest son was already busy with her husband by the tree. To be polite he looked inside the living room, smiled, kissed his son goodbye and said "Gotta go, great tree."
And he cried ALL the way home.
PA Farruggio
November 2022